Green Gut Health Smoothie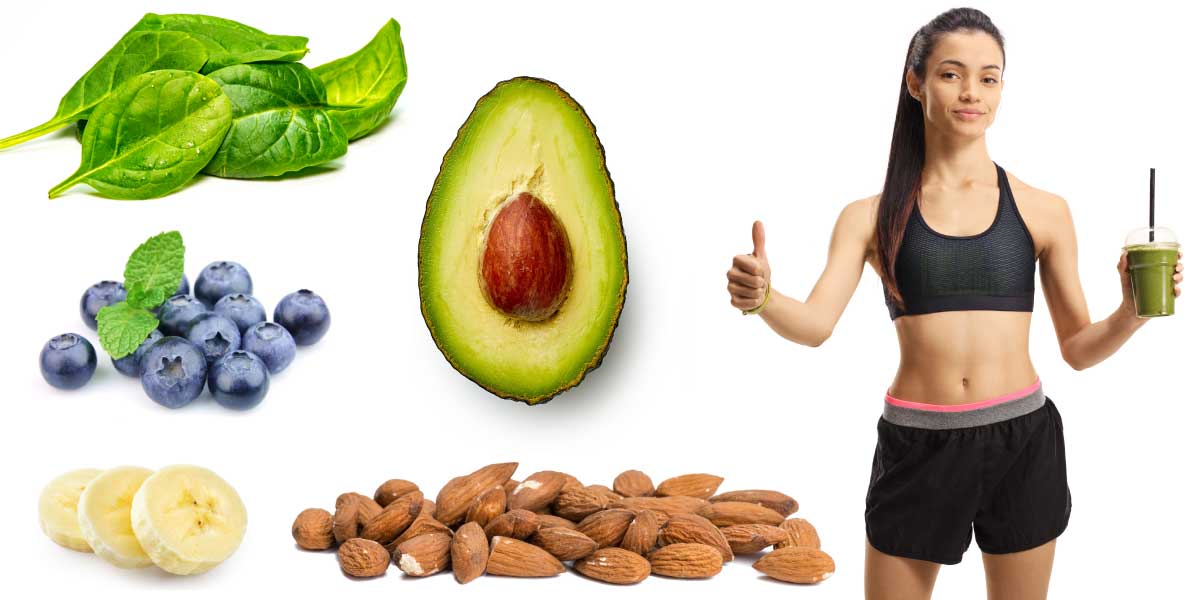 The Best Smoothie for Gut Health
Maintain your gut health with this delicious blueberry green smoothie! Packed with antioxidant rich foods and AGN Roots Unflavored Grass-Fed whey (rich in glutamine and glutathione), this is the perfect smoothie for gut health and anti-inflammation!
Recipe Ingredients:
½ cup frozen organic blueberries
1 organic banana (frozen for thickening agent)
¼ organic avocado
2 scoops AGN Roots Grass-Fed Whey protein
1-2 handfuls of spinach
1 – 1 ½ cup almond milk
1 tbsp. raw honey
Place all ingredients (except whey) in blender and blend until thoroughly mixed, then whisk in whey and enjoy!
To Learn More: Complete Guide to Denaturing Protein Powder
Tip: Peeling the banana before freezing it will save you a ton of frustration and mess.