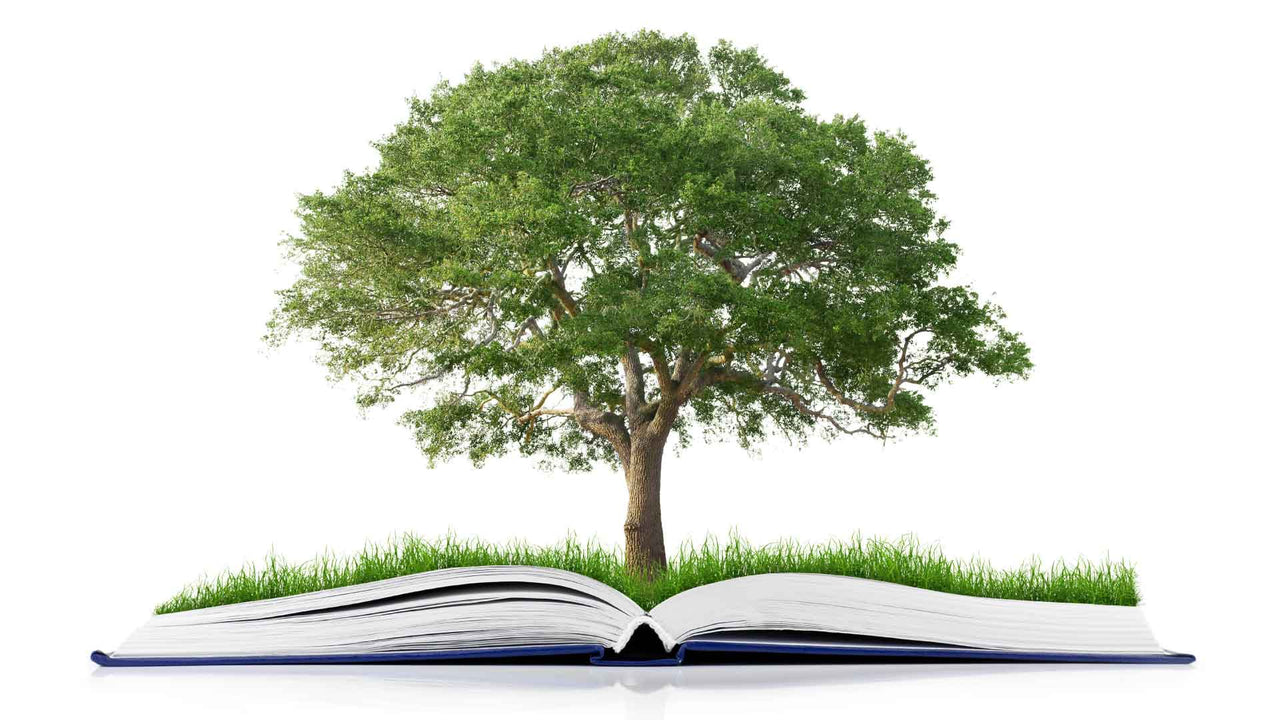 PROTEIN CALCULATOR
Designed to cover the entire spectrum of activities, intensity, goals & body types.
Click below to us 2023 Best Protein Intake Calculator!


AGN ROOTS PROTEIN CALCULATORTM
Select Gender
(Select Gender You Identify With Most)
Select Your Natural Body Type:
What Best Describes Your Protein Intake Goal?
How Many Days Per Week Do You Actively Train?
What is your preferred Exercise Type:
Select Your Typical Strength Training Intensity Level:
Select Your Typical Aerobic Intensity Level:
Select Activity Level on Typical Non-Training Days:
Please Select Appropriate Age Category